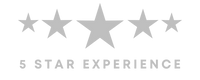 House Moving
Moving an entire house from one place to another can be a daunting task, but that's where Ironmen Building Movers comes in. Our house moving service is designed to make the process easier for you. Whether you are relocating to a new home or moving your existing home to a new site throughout Jersey or New York, our team of expert structure movers is here to make it happen. Contact us to learn more!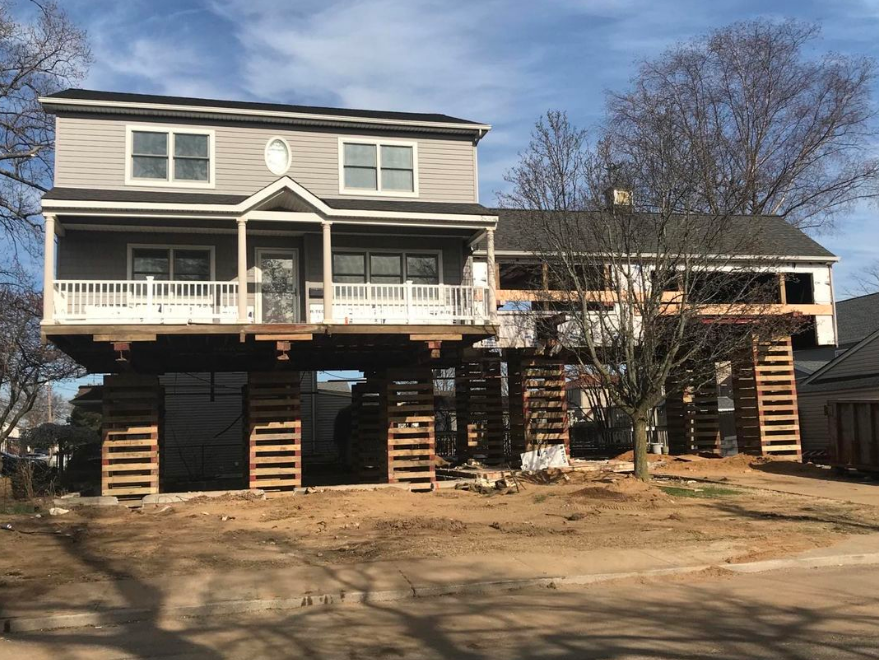 House Relocation for Homeowners
Our house relocation services are perfect for homeowners who want to move their homes to a new location. Homeowners who desire more land or a new neighborhood can work with our team of skilled professionals to help ensure the transition is as smooth as possible. Our team will work with you every step of the way to ensure that your home makes the journey safely and securely to its new location.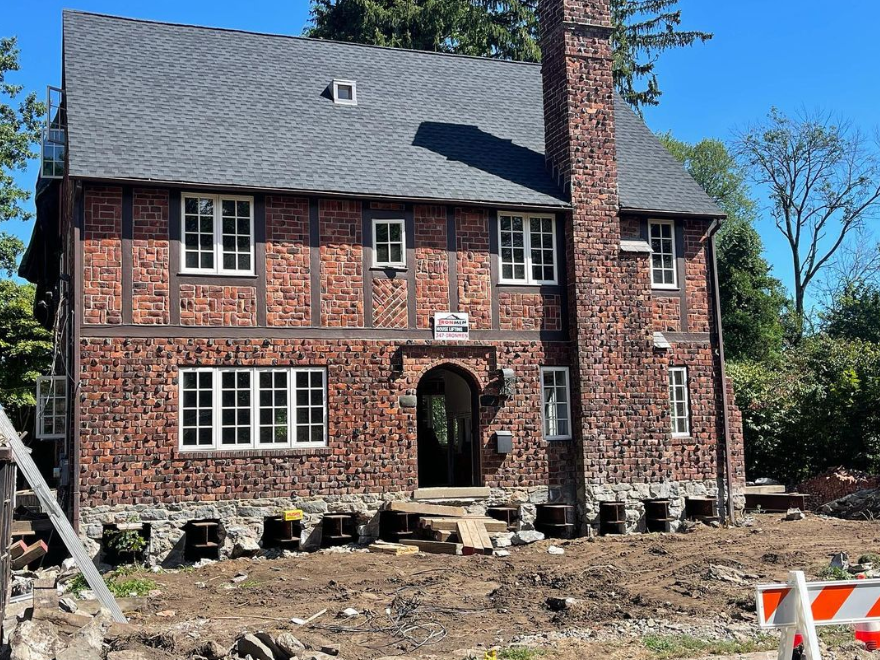 Speciality Structure Movers
At Ironmen Building Movers, we specialize in the seamless moving and lifting of buildings and houses. Our skilled team of experts is experienced in handling all types of structures, including residential homes, commercial buildings, and even large industrial structures. We are fully licensed and insured, and our team of experts utilizes the latest technology and equipment to ensure a successful move, every time.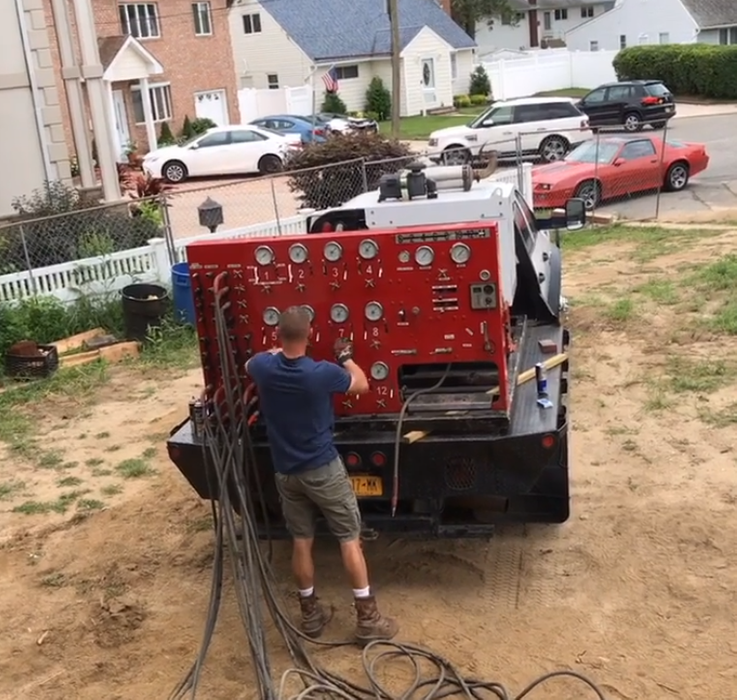 The Planning and Preparation Process
Before you begin your house relocation journey, there are several things to consider and do to ensure a successful move. These include obtaining necessary permits, site preparation, and extensive planning. At Ironmen Building Movers, we understand that planning and preparation are key to a successful move, and we are here to guide you through the process. Our team of experts will take the time to understand your goals and ensure all necessary measures are put in place for the move.
Get Started With Our Jersey and New York Specialists
With our specialized technology and expert team of structure movers, Ironmen Building Movers is equipped to handle your home relocation needs. Our dedication to safety and providing quality moving services make us the leading house moving service provider in the region. If you are in need of house relocation services, don't hesitate to call us today for a consultation.
What our customers are saying
"extremely methodical and professionally thorough"
"They were super responsive at all times from the planning stages to the time our home was set back on the foundation. Jeremy was extremely methodical and professionally thorough throughout the project in WestHampton Beach, NY"
Michele A.
"excellent job"
"They have done an excellent job on our west Hampton Beach house lifting project very knowledgeable and courteous will use again on future projects."
- Rahim G.
"I would highly recommend Ironmen to anyone"
"I would highly recommend Ironmen to anyone looking for house lifting/moving services. We hired Jeremy in the summer of 2022 to lift our house by 7-8 feet in order to build a new foundation beneath. Jeremy was honest, super responsive, efficient and professional from beginning to end. His crew was incredibly hard-working and efficient. It only took 5 days for Jeremy and his team to prep the site and lift our house! He stuck to promised timelines and was communicative at all times, which my husband and I truly appreciated. We are grateful to Ironmen for taking such care in lifting and lowering our house back down without a hitch."
- Joyen T.
GET A COMPETITIVE PRICE QUOTE NOW
We look forward to helping you get your project started so you can be back on your feet and back in your home.