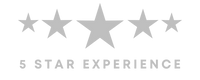 Helical Piles
Whether you're constructing a new building or repairing an existing structure, helical piles offer a reliable and cost-effective solution for stabilizing and supporting foundations. At Ironmen Building Movers in New York, we provide high-quality helical pile services and stay on top of all the cutting-edge technology in foundation solutions.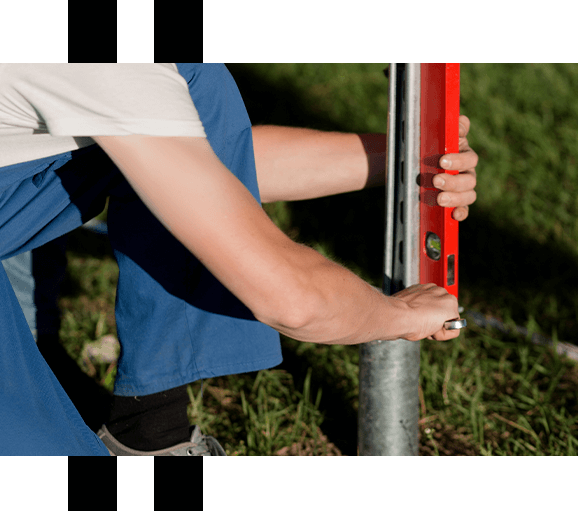 Reliable and Professional Helical Piles Installation On Long Island
Helical piles are a type of foundation system used in construction projects. They are typically made of steel and installed by drilling deep into the ground and then screwing them down into place. When they're set up properly, they can be extremely effective at keeping your building stable and safe throughout its lifetime.
Our team of experienced engineers and technicians is trained to handle all aspects of helical pile installation, ensuring the highest quality workmanship. With our expertise, you can have peace of mind knowing that your foundation is being supported by a robust and durable solution.
Are you ready to discuss your helical pile installation project? Call Ironman Building Movers today at 747-IRONMEN, and let's schedule your consultation.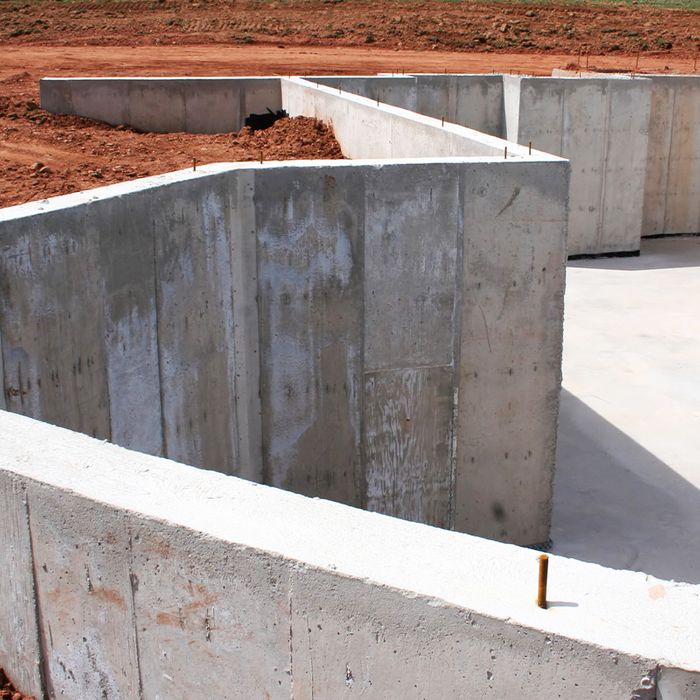 Ensuring Safety During Helical Pile Installation
Safety is paramount during any construction project, and helical pile installation is no exception. Our team prioritizes safety protocols to create a secure working environment. We adhere to industry standards and guidelines to minimize risks during the installation process. Our technicians are well-equipped with the necessary tools and knowledge to ensure the safety of both the workers and the surrounding area.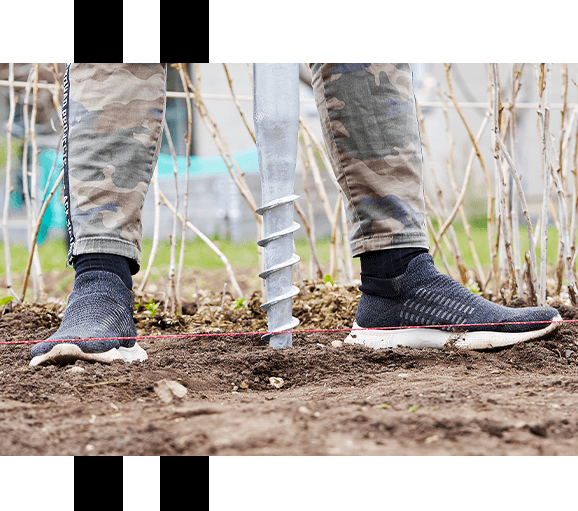 Why You Might Need Helical Pile Services
There are several situations where helical piles can be the ideal solution for foundation support and stabilization.
New Construction: Provide a reliable foundation system, particularly in areas with challenging soil conditions or areas prone to settlement.
Foundation Repair: Stabilize and strengthen the foundation, preventing further damage.
Renovations and Additions: Provide additional support to the structure, accommodating increased loads and ensuring stability.
Slope Stabilization: Prevent erosion, landslides, or structural instability, providing enhanced safety and protection.
Get Started Today
Ready to take the next step in securing your foundation with helical piles? Contact our team today to discuss your project requirements and get a personalized solution. We offer comprehensive consultations, where our experts will assess your needs, provide recommendations, and offer a detailed quote. Our goal is to deliver exceptional service and ensure your foundation receives the support it deserves. Don't delay—reach out to us and get started with helical piles today!
Contact us now to schedule a consultation and experience the benefits of helical piles for your construction or foundation repair project in Jersey and New York.
What our customers are saying
"extremely methodical and professionally thorough"
"They were super responsive at all times from the planning stages to the time our home was set back on the foundation. Jeremy was extremely methodical and professionally thorough throughout the project in WestHampton Beach, NY"
Michele A.
"excellent job"
"They have done an excellent job on our west Hampton Beach house lifting project very knowledgeable and courteous will use again on future projects."
- Rahim G.
"I would highly recommend Ironmen to anyone"
"I would highly recommend Ironmen to anyone looking for house lifting/moving services. We hired Jeremy in the summer of 2022 to lift our house by 7-8 feet in order to build a new foundation beneath. Jeremy was honest, super responsive, efficient and professional from beginning to end. His crew was incredibly hard-working and efficient. It only took 5 days for Jeremy and his team to prep the site and lift our house! He stuck to promised timelines and was communicative at all times, which my husband and I truly appreciated. We are grateful to Ironmen for taking such care in lifting and lowering our house back down without a hitch."
- Joyen T.
GET A COMPETITIVE PRICE QUOTE NOW
We look forward to helping you get your project started so you can be back on your feet and back in your home.