Foundation Repair Services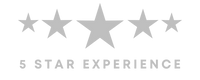 Foundation Repair Services
Ironmen Building Movers is Long Island's trusted provider of professional foundation repair services. We understand the importance of a strong and stable foundation for any building, and our team of experts is here to address your foundation issues promptly and effectively. With years of experience in the industry, we offer a comprehensive range of foundation repair solutions to ensure the structural integrity of your building in Long Island, Jersey, or New York.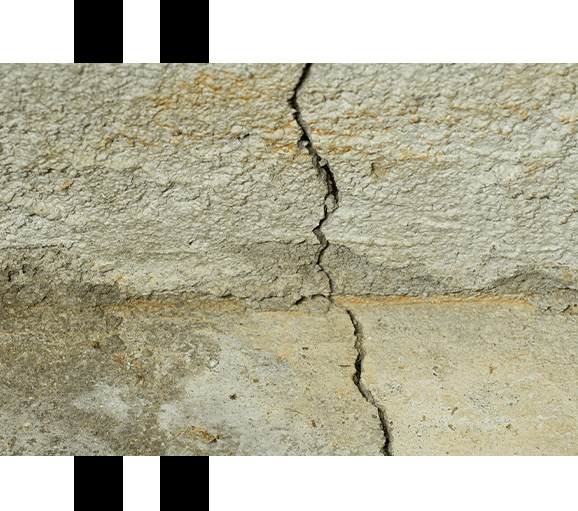 Premier Foundation Repair Services in Long Island
At Ironmen Building Movers, we provide a wide range of foundation repair services to address various types of foundation issues. Our skilled team of professionals utilizes advanced techniques and state-of-the-art equipment to deliver effective solutions. Some of our key foundation repair services include:
Foundation Inspection and Assessment

Foundation Crack Repair

Foundation Underpinning

Foundation Waterproofing

Slab Leveling and Concrete Repair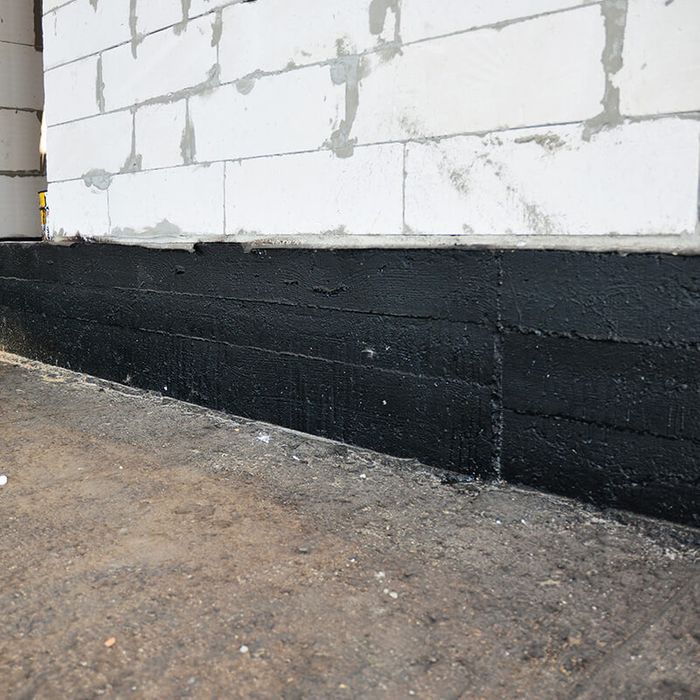 Signs of Foundation Problems
It's crucial to be aware of the signs that indicate potential foundation problems in your building. Some common indicators include:
Cracks in Walls and Floors — These cracks may appear in different sizes and shapes, and they should not be ignored.

Uneven or Sagging Floors — If you notice your floors sloping, sagging, or becoming uneven, it could indicate foundation settlement or shifting.

Doors and Windows That Stick — This could be due to foundation movement, causing misalignment in the building's frame.

Gaps Around Windows and Doors — This may suggest that the foundation has shifted, affecting the overall stability of the structure.

Chimney Leaning or Cracking — A significant warning sign of foundation problems, as it indicates a shift in the building's structure.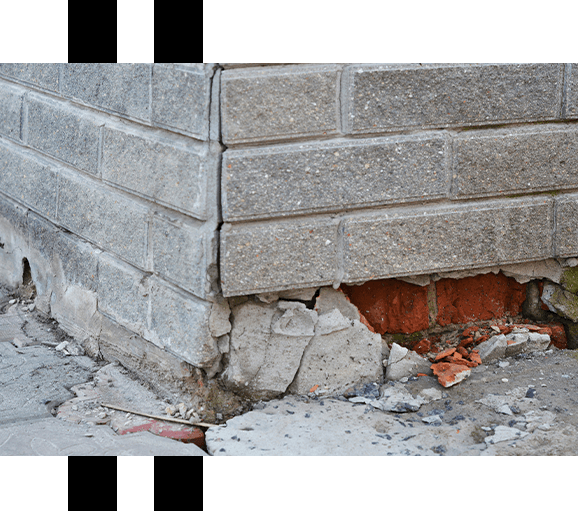 Why Choose Us?
When it comes to foundation repair services on Long Island, choosing Ironmen Building Movers offers several advantages:
Expertise and Experience

Customized Solutions

Quality Workmanship

Timely and Efficient Service
Contact Ironmen Today
Contact Ironmen Building Movers today to schedule a foundation inspection or discuss your foundation repair needs. Our dedicated team is ready to assist you in restoring the stability and safety of your building's foundation.
What our customers are saying
"extremely methodical and professionally thorough"
"They were super responsive at all times from the planning stages to the time our home was set back on the foundation. Jeremy was extremely methodical and professionally thorough throughout the project in WestHampton Beach, NY"
Michele A.
"excellent job"
"They have done an excellent job on our west Hampton Beach house lifting project very knowledgeable and courteous will use again on future projects."
- Rahim G.
"I would highly recommend Ironmen to anyone"
"I would highly recommend Ironmen to anyone looking for house lifting/moving services. We hired Jeremy in the summer of 2022 to lift our house by 7-8 feet in order to build a new foundation beneath. Jeremy was honest, super responsive, efficient and professional from beginning to end. His crew was incredibly hard-working and efficient. It only took 5 days for Jeremy and his team to prep the site and lift our house! He stuck to promised timelines and was communicative at all times, which my husband and I truly appreciated. We are grateful to Ironmen for taking such care in lifting and lowering our house back down without a hitch."
- Joyen T.
GET A COMPETITIVE PRICE QUOTE NOW
We look forward to helping you get your project started so you can be back on your feet and back in your home.