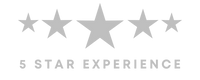 Building Lifting
At Ironmen Building Movers, we understand that there are multiple reasons why building relocation services might be necessary. From safety measures to elevation and repair, we have the expertise and technologically advanced equipment to get the job done right. That's why we offer building lifting solutions — a process of raising a building or property to elevate, demolish, or repair them.
Our team of skilled professionals specializes in seamlessly moving and lifting houses and buildings of all sizes. Whether you are looking to relocate your home to a new location or move a commercial building to a new site, we have got you covered. Get started today!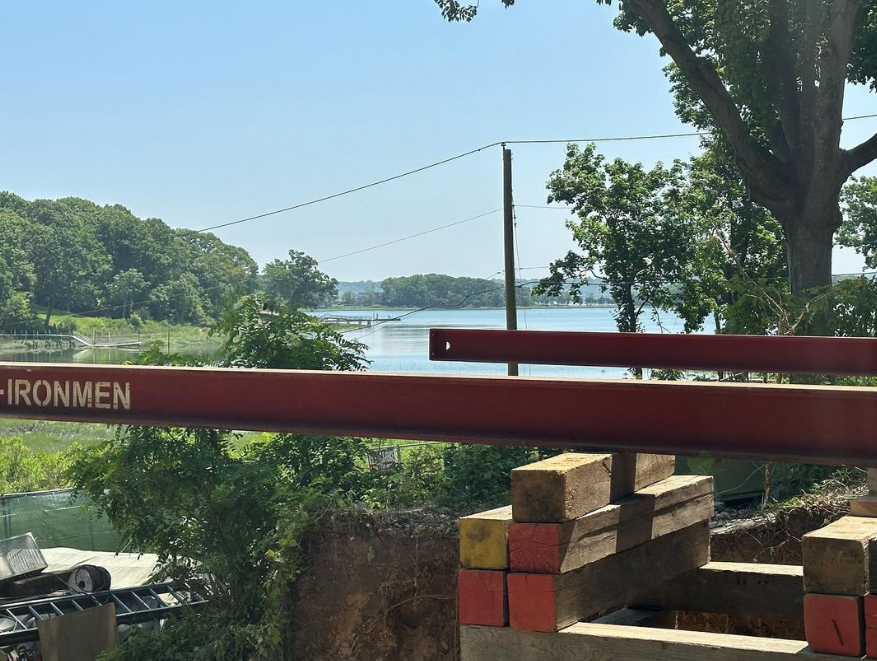 Building Lifting for Foundation and Repair
Our building lifting services ensure that your property is at a safe height for foundation repair. In many cases, lifting a building can eliminate the need to demolish it altogether. We specialize in lifting buildings to fix foundation issues, install new plumbing, update electrical systems, and more. Our team uses cutting-edge equipment and advanced techniques to effectively and efficiently lift your property while minimizing damage, so you can have peace of mind knowing that your property is in good hands!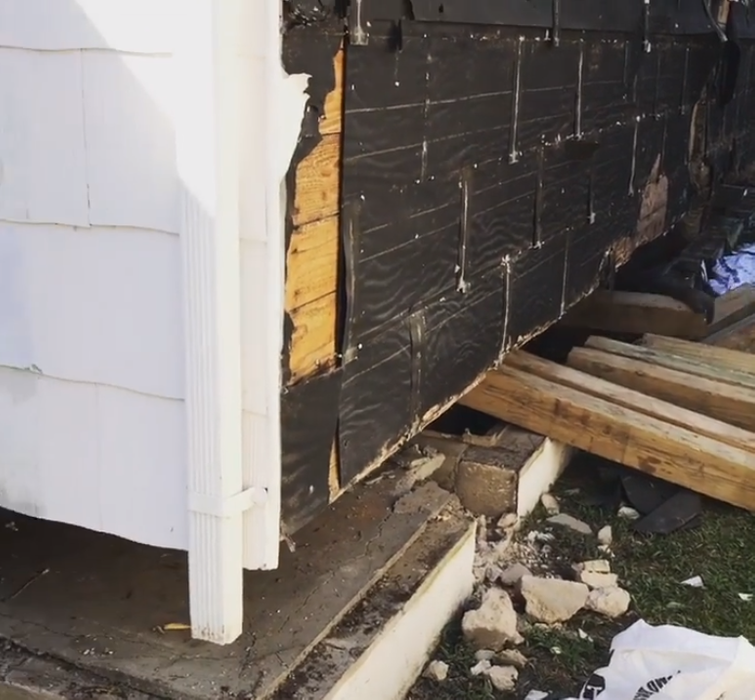 Commercial Building Lifting for Relocation
Ironmen Building Movers also provides commercial building lifting and relocation services. Our team of experienced professionals can handle even the most complex commercial building relocation projects, from elevating existing properties to relocating entire structures to different locations. Our business is fully licensed and insured which means that we adhere to strict guidelines, ensuring that your property is safe and secure throughout the entire building move process.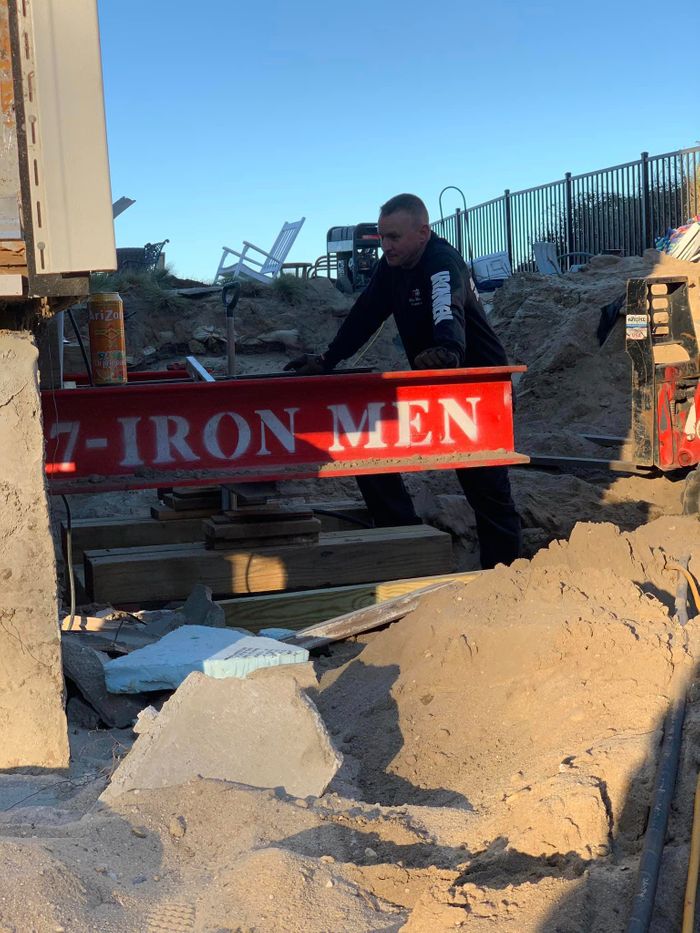 Ensuring Safety During Lifting and Relocation
At Ironmen Building Movers, we take safety seriously! Safety is a top priority for our team, and we follow the latest guidelines to ensure that everyone involved in the building lifting process is safe. We also take into consideration, weather conditions and other natural or man-made hazards that could impact the building move.
Get Started With Our Building Relocation Servies in Jersey and New York
Overall, our experience and expertise in building moving and lifting make us the leading choice for any building relocation services across the region. Ironmen Building Movers services businesses in Jersey and New York. If you are in need of building relocation services, contact us today to start discussing your project!
What our customers are saying
"extremely methodical and professionally thorough"
"They were super responsive at all times from the planning stages to the time our home was set back on the foundation. Jeremy was extremely methodical and professionally thorough throughout the project in WestHampton Beach, NY"
Michele A.
"excellent job"
"They have done an excellent job on our west Hampton Beach house lifting project very knowledgeable and courteous will use again on future projects."
- Rahim G.
"I would highly recommend Ironmen to anyone"
"I would highly recommend Ironmen to anyone looking for house lifting/moving services. We hired Jeremy in the summer of 2022 to lift our house by 7-8 feet in order to build a new foundation beneath. Jeremy was honest, super responsive, efficient and professional from beginning to end. His crew was incredibly hard-working and efficient. It only took 5 days for Jeremy and his team to prep the site and lift our house! He stuck to promised timelines and was communicative at all times, which my husband and I truly appreciated. We are grateful to Ironmen for taking such care in lifting and lowering our house back down without a hitch."
- Joyen T.
GET A COMPETITIVE PRICE QUOTE NOW
We look forward to helping you get your project started so you can be back on your feet and back in your home.